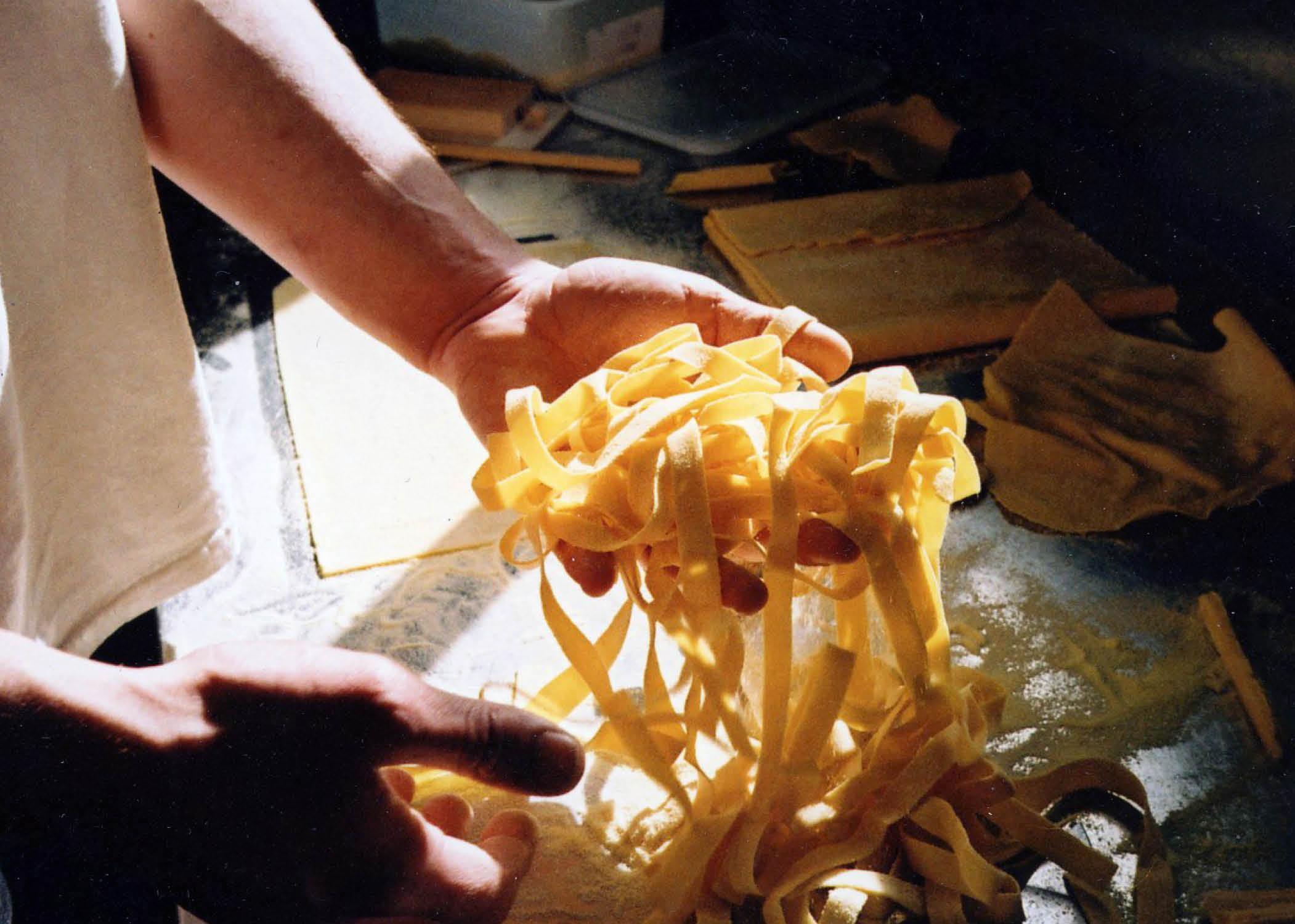 VOUCHER

£15.00

Vouchers to be spent at our next pop up event or restaurant opening (wink wink) once we are all back to normal.
Your voucher also comes with a one time 20% discount code to be used on our online shop.
To redeem simply let us know that you've purchased a voucher along with your name at our next event, or quote Future Pasta if it is a reservation event. We will take the amount off your bill or split bill.
You can give the voucher to your friends, just let us know in an
email
beforehand.
ONLINE VOUCHER

£15.00
Fresca Voucher to use on our online shop. Your voucher will never expire.